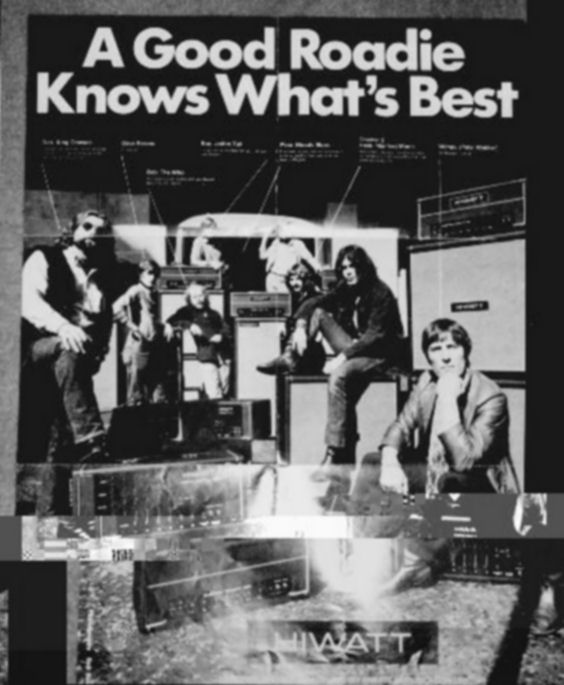 So last evening I went to a concert at a summer festival. Overall the festival and the music was pretty good. It was not LivePA, but my experience from last night made me think about something that has happened to me more than once, and all LivePA artists need to think about.

This experience that I am talking about is me standing waiting for the next act to come on for over an hour!!!! After the first band ended playing, the crowd was very excited for the next band to come on. However, it took over an hour for the next band to setup their gear.

Over an hour!!!!!!

Now this is actually an experience that I have had more than once at several shows and it is something that drives me absolutely crazy. Now it is my personal opinion that there really should be no reason whatsoever that it takes a band over an hour to setup and sound-check. It just kills the crowd. It got so bad last night that the crowd ended up shouting at the stage.

Sometimes I think some of these roadies stretch out the sound-check so they can get in a little self indulgent playing of the instruments themselves on stage. I know we have all seen it before. The roadie on the drum set, starting off hitting the individual drums for the sound-check, but then all of a sudden busting out into a ten minute drum solo of their own.

Really I think there is no excuse. As an artist you or your roadies should be prepared way before the show. You should know how your are going to run your cables, where your setup is going, and if at all possible setup as much gear as you can before hand so all you have to do is plug in when the opening act is done. When people are paying good money for your show, they do not want to wait over and hour to listen to your roadies have fun with your gear.

You owe the audience a little something and you should be prepared to get out there on stage as fast as possible after the opening act is done.